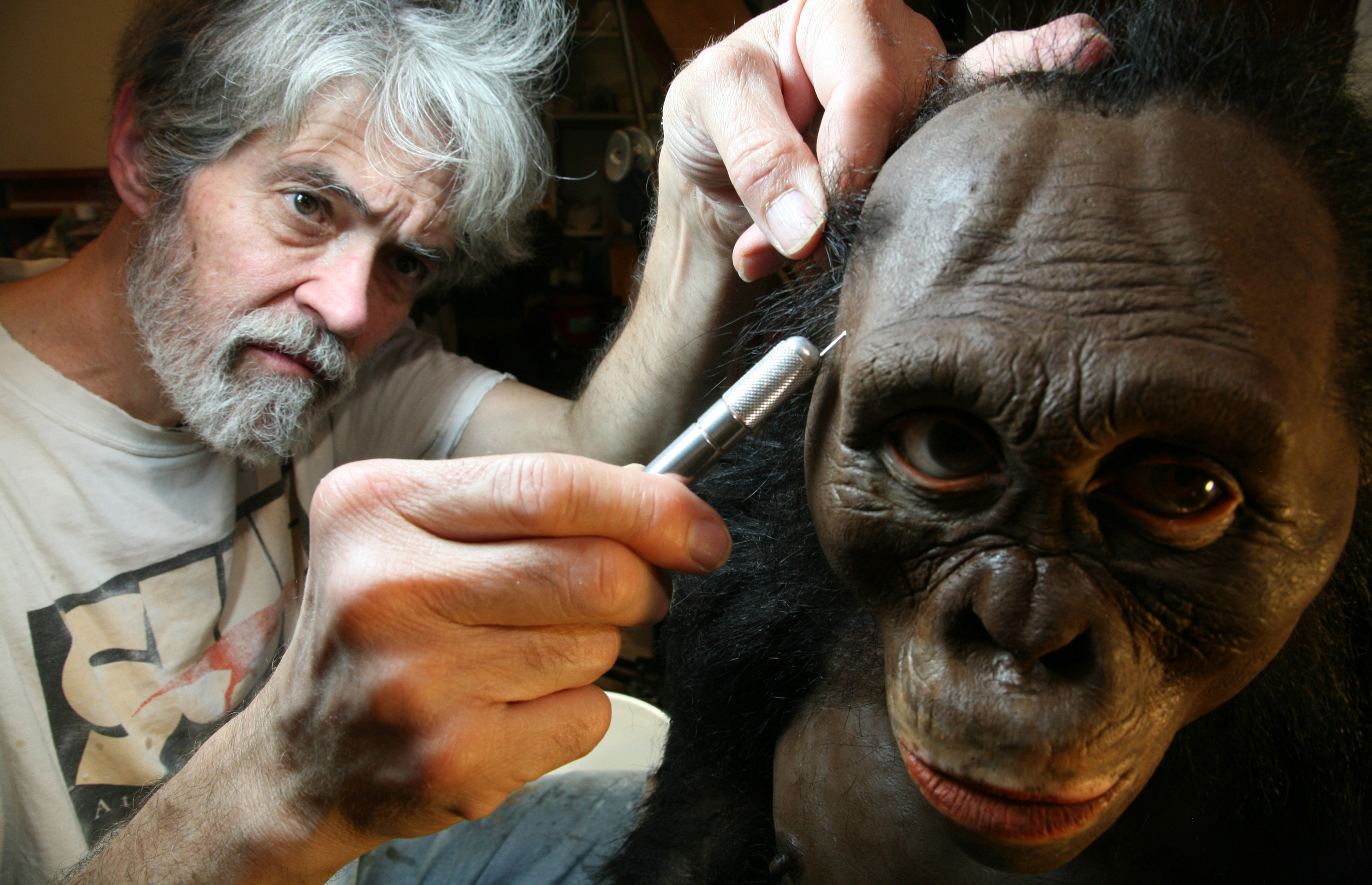 Location

Atlas Copco Theatre, Dynamic Earth

Time

7:00 p.m.

Cost

Members: $13
General Public: $15

Speaker

Paleoartist John Gurche
Join Paleoartist John Gurche to explore the Homo naledi adventure: from discovery, excavation, and analysis to figuring out what they looked like. John Gurche's illustrations have been featured in twelve issues of National Geographic Magazine, including four covers. His work can be seen in the Smithsonian Institution, the American Museum of Natural History, Chicago's Field Museum and other museums around the world. His art has appeared on US postage stamps, and he was hired by Stephen Spielberg to create pre-production drawings for Jurassic Park.
Buy ESSS tickets